As iron sharpens iron, so one man sharpens another.
Multiple throughout the week | sign up to find a group or lead a group
weekly at 7pm | on Zoom | Ages 12-17
Fitness Group with Kent Ross
5:20 PM weekly | Meeting in home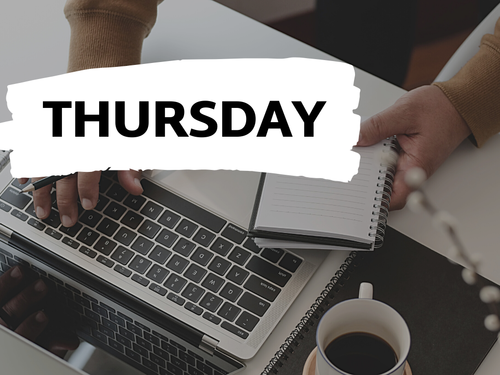 weekly at 6:30PM | at ILC
6:30PM weekly at ILC
Dinner at 6:00pm
biweekly at 7pm | In-person at ILC
LifeGroups help people grow in their faith and build community. Our groups take place throughout the week, so use this form to find a group that's right for you. We'd love to have you join us!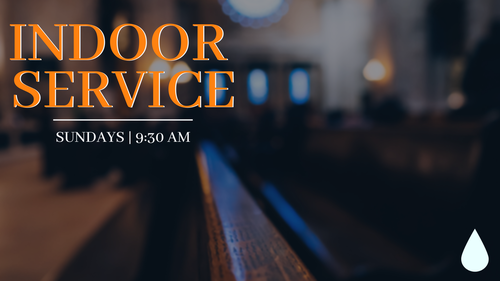 Weekly Service
Sundays | 9:30 AM
Lifespring is currently having in-person services on Sundays at 9:30 AM. Please refer to our
service guidelines
to learn more.
NEXTLEVEL Classes
Sundays | 6 PM
Our NEXTLEVEL Classes offer a unique opportunity to go deeper in your relationship with Christ and to be in community with others. Please refer to our
events page
to learn more.
We're committed to giving the Bible the priority in our lives it deserves. A passion for God's Word is behind every creative moment at Lifespring.