We are excited to be partnering with Sunset Apartments again this year to provide Thanksgiving baskets! If you would like to volunteer, let us know how you would like to help:


Grocery Shoppers
Assemble Baskets
Deliver Baskets
Help Create recipe books
We have Life Groups! You can sign up by clicking on the link below.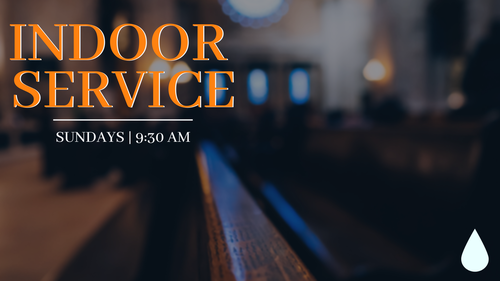 Weekly Service
Sundays | 9:30 AM
Lifespring is currently having in-person services on Sundays at 9:30 AM. Please refer to our
service guidelines
to learn more.
Our
LifeGroups
help people grow in their faith and build community. Look above to find a group that's right for you.
We're committed to giving the Bible the priority in our lives it deserves. A passion for God's Word is behind every creative moment at Lifespring.