We've launched another in-person and online class via Zoom titled: The Spiritual Gifts of Romans 12. This class will run for four weeks and is being taught by Rich Taylor. Our NEXTLEVEL Classes offer a unique opportunity to go deeper in your relationship with Christ and be in community with others. This class will conclude on Sunday, October 25th. Please note that all in-person session requires face coverings.
Lifespring and ILC are inviting you to join us on October 31st from 4:30 - 6:30pm for Treats-in-the- Streets Scavenger Hunt! We have planned an open-air, drive-thru event. This is a part of the WE LOVE OUR CITY initiative. A variety of characters and superheroes will be handing out treat bags at our location here. We'll need help to pass out treat bags on the 31st and get them packed on Friday, October 30th, at 6pm. Please specify if you'll be helping on the 31st, 30th for packing treats or both days.


Boxes are now available!
Pick up your boxes on your way out. By packing a box, you will impact a child and a family's life.
Fill the box per the instructions, then bring them back. All boxes must be returned in the first half of November. There is a $9 per box shipping cost. This year we're also receiving donations for boxes if you're unable to do the shopping yourself.
DONATE HERE
Join us in God's story of bringing beauty from ashes. Lifespring will be partnering with Forward Edge, a local Christian organization here in WA, to serve and help wildfire survivors of Medford, Oregon rebuild. This short-term mission trip will run for six days. We're planning on taking a team of 8 minimum either the first or second week of November.
Lifespring will be doing a Drive-Thru Christmas Experience for the entire community to enjoy. This will be an amazing event for you to bring out the whole family. Be on the lookout for more information regarding, time and dates. You won't want to miss it.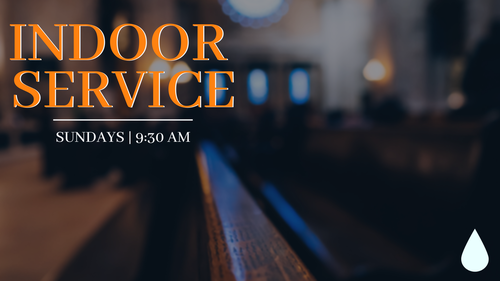 Weekly Service
Sundays | 9:30 AM
Lifespring is currently having in-person services on Sundays at 9:30 AM. Please refer to our
service guidelines
to learn more.
Our
LifeGroups
help people grow in their faith and build community. Click
HERE
to find a group that's right for you.
We're committed to giving the Bible the priority in our lives it deserves. A passion for God's Word is behind every creative moment at Lifespring.