As iron sharpens iron, so one man sharpens another.
1st & 3rd week at 10:00 AM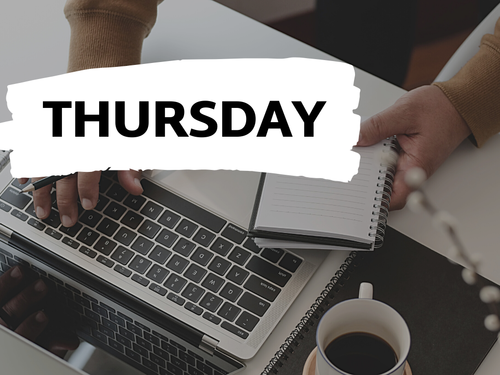 LifeGroups help people grow in their faith and build community. Our groups take place throughout the week, so use this form to find a group that's right for you. We'd love to have you join us!
Midweek Service
Wednesdays | 7 PM
We're excited for you to join us on Wednesdays at 7 PM on
Facebook
for a midweek service. Come worship and be encouraged by the Word of God.
Lifespring Kids
Tuesdays & Thursdays | 1 PM
Get the kids together and join Jeremy & Leilani weekly on Tuesdays and Thursdays LIVE on
Facebook
at 1 PM.
We're committed to giving the Bible the priority in our lives it deserves. A passion for God's Word is behind every creative moment at Lifespring.